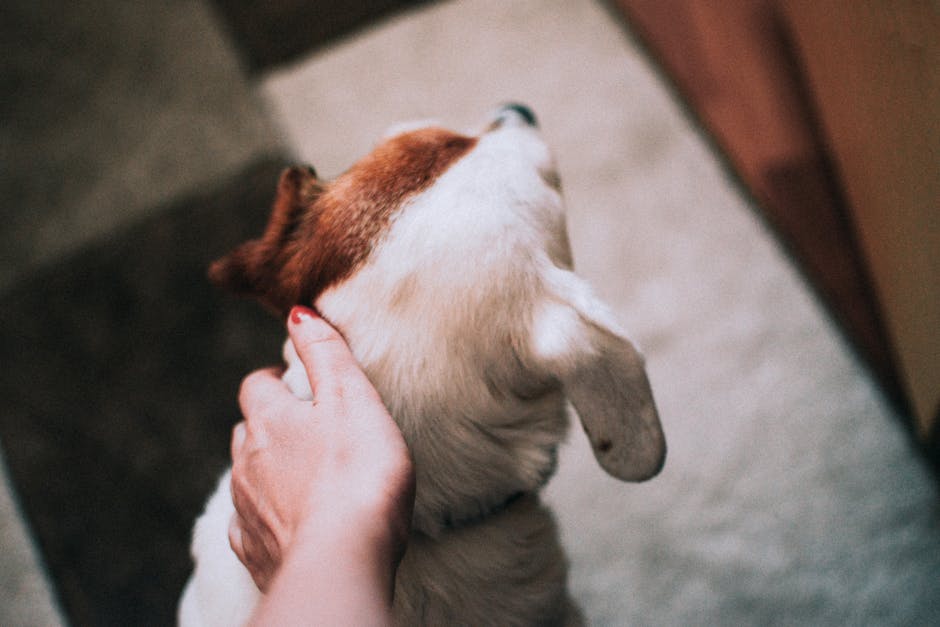 Our dogs are just like us, sometimes they need a start fresh. Let 2019 be the year of more fun, more laughter and more time spent together. Try one of these 'paw'solutions in the new year and start to see an improvement in day-to-day life and your relationship with your pets.

Exercise
A popular choice for us as a new year's resolution, our pets will love this just as much as we do. In the new year, take longer walks and play catch for an extra 30 minutes at the dog park. You and your pet will be in great shape and extra exercise can result in breaking bad habits. If your pup is tired after a long day, you will notice less destructive behaviors.

Try New Things Every Week
Whether it's a trip to a new dog park or a play date with the neighbors, getting out of the house and trying new things can break up your routine and add excitement to your lives. There are plenty of fun activities happening around Phoenix, like training events or get-togethers for pet owners and their furry friends.

Take an Extra Nap – or Two
There's nothing better than spending quality time with your pets, and sometimes that means just staying home. Kick up your feet, grab your favorite blanket and snuggle up with your dog or cat. This extra bonding time will bring you closer together!

Eat More Treats
While counter-intuitive to the popular "diet resolutions", we say go for the extra treats, even if it is for no reason. You could also give for treats because you're training them to correct bad behaviors or habits. Use the new year to stop excessive barking or pulling on the leash during walks.

Make the most of the new year by spending more time with your pets! If you're lounging at home or going for a run, your pets are going to love this new you. Contact us today with any questions or to make an appointment first thing this year.